Featured Space - Office Sublets
Midtown East Showroom Rental | East 58th - Call for Price / 3420 SF.
3420 Sq. Ft. Shared Office Space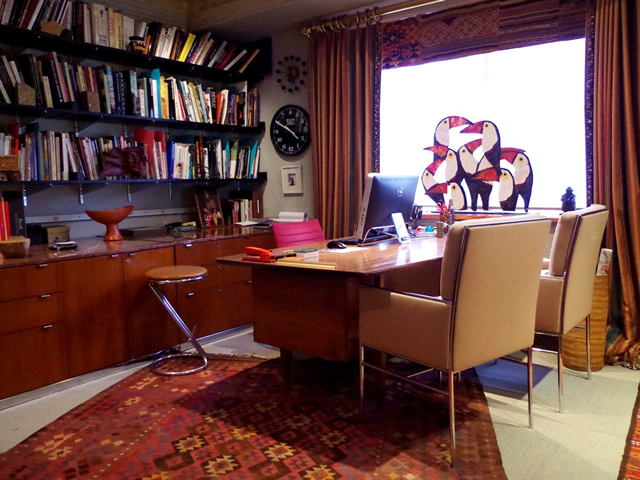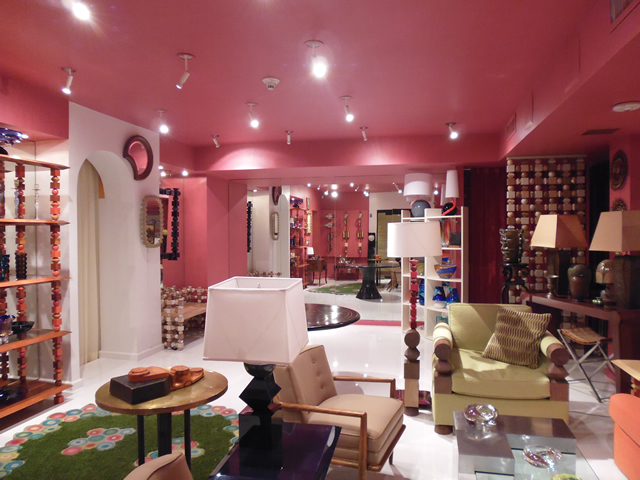 The Office and Showroom space highlighted here offers space configuration that is optimal for use by Design and Architecture firms and is located 1 block from A & D Building.

The Office/Showroom is located on E. 58th Street in Midtown East between 2nd and 3rd Avenue in the middle of Midtown East. The office has a contemporary feel and nine and a half foot ceiling that make the space feel open. 2 elevators open up into a shared hallway on the top floor that lead to a Reception Area.

This Office / Showroom space contains everything that is required for a private business including; three Private Offices with windows, a large marble Showroom, seven Workstations in the Bullpen Area, a Kitchen and Pantry Area, two Private Bathrooms, a Reception Area and abundance of storage space. . The space has its own A/C that in directly controlled by the tenant 24/7. The space is wired for twenty-five cat 5 internet/telephone hookups as well as wired surround sound. The building has a closed circuit security system.

The Showroom Office space is located in a six story commercial building whose tenants include; Architectural and Design firms. The property is located in the Plaza District with easy access to Public Transportation; 4, 5, 6, N, Q, and R trains are only a block away.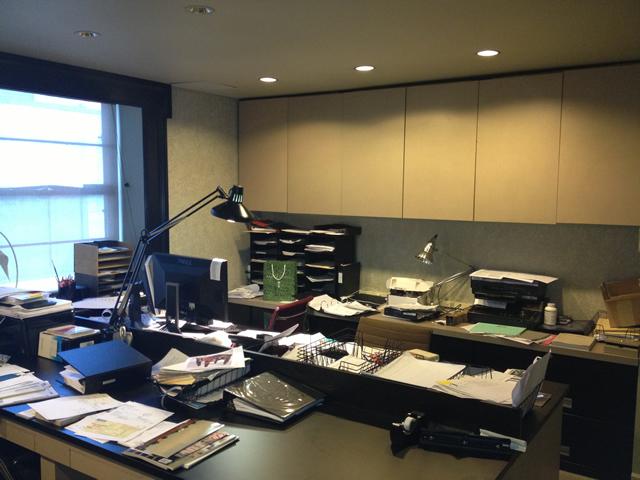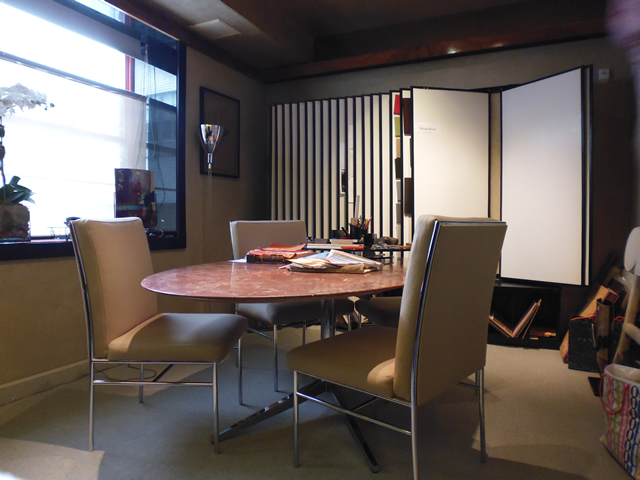 Appointments are required to view this space.

View PDF Flyer / Floor Plans Here
Available Sizes:
(Through September 2016 Term - Sublease)
Call for Price | Monthly - Office / Showroom 3,420 SF.
Key Features:
- Ideal Midtown Location (Plaza District)
- 3 Windowed Private Offices
- Conference Room
- Abundant Storage Space
- High Finished Ceilings
- 2 Private Bathrooms
- Kitchen and Pantry Area
- Great Showroom Build out
- Furniture and Phones could be available
- Wired for Internet and Telephone
- Direct 24 Hour AC Controlled by Tenant
- Perfect for Architect, Designer, or Office use
- Convenient public transportation; 4, 5, 6, N, R, & Q

Call or Click Today - Tour Tomorrow ™


Request:
For More Infomation on
this Space Contact Us