Featured Space - Condo Offices
Grand Central Office Condo | Third Avenue - $13 mil / 19930 SF.
Full Floor Office Condo Space in Midtown Manhattan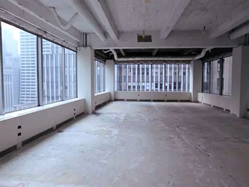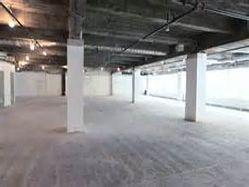 2017 - new full floor office condominium for sale on Third Avenue between 40th & 41st streets within a top quality Class AAA Office Tower with views of the East River. This commercial condo unit contains 19,930 SF. with an efficient layout consisting of a full floor - formerly this consisted of 32 glass-fronted private windowed offices. This is matched by a direct floor presence right off the elevators which was met by the office's reception desk and guest seating area. Wide spacing of the columns ensures maximum area footage coupled by the floor's core design.
Today the unit stands Raw awaiting the tenant's customized build-out - this space offers maximum flexiblity!
The building property itself stands as a fixture of the Manhattan skyline all of which is benefitted by a consist effort towards maintinaing and upgrading the property's quality standard - guaranteeing the tenant a good home for their business in the years to come, futhermore this will ensure good profitable appreciation of your new asset at time of sale!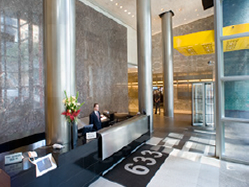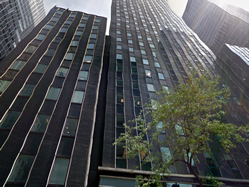 This available space is located only one block away from Grand Central, close to several major transportation hubs as well as the United Nations, making this a highly sought after location for virtually every use group - especially those with a need and or seeking to own their own office space in the heart of Midtown Manhattan.
Available Sizes:
19930 SF. / $685 / RSF (Previously $825 / RSF)
Key Features:
- Class A Office Space
- Full Floor Presence
- 13th Floor with Windows on all sides
- Flexible RAW Space awaiting Tenant's Built-out
- Few Columns / Modern Wide Columns Within
- Double Door Entry right off the Elevators (with your name on the glass)
- High Slab to Slab Ceiling Height
- Supplemental HVAC
- Reasonable divisions considered
- Sweeping views of Midtown Manhattan and the East River
- Two sets of double-door entrances off the elevator lobby createan impressive full floor presence
- 8 newly refurbished elevators
- Newly installed & updated building infrastructure
- ADA compliant elevators, entrances and bathrooms
Office Floor Plans: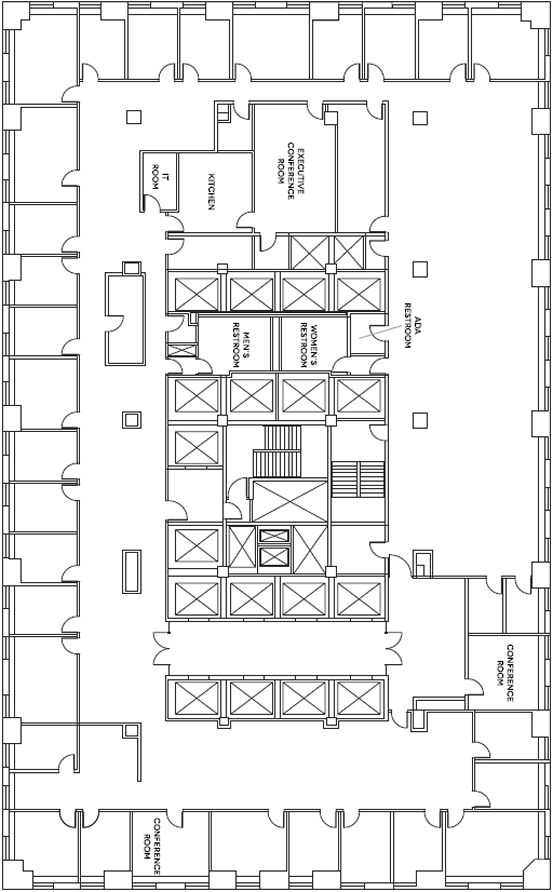 Call or Click Today - Tour Tomorrow ™



Request:
For More Infomation on
this Space Contact Us