Featured Space - Condo Offices
United Nations Commercial Condo | East 44th Street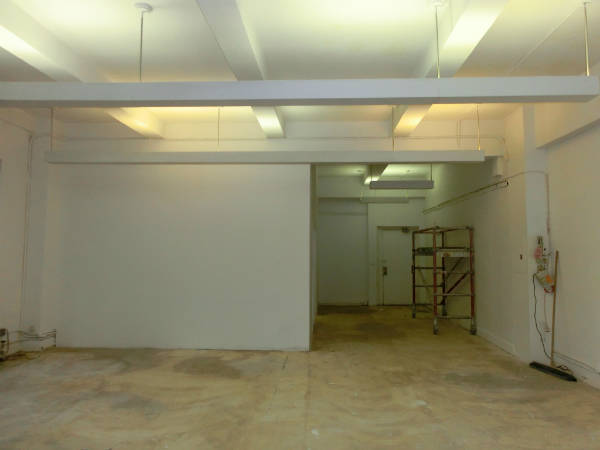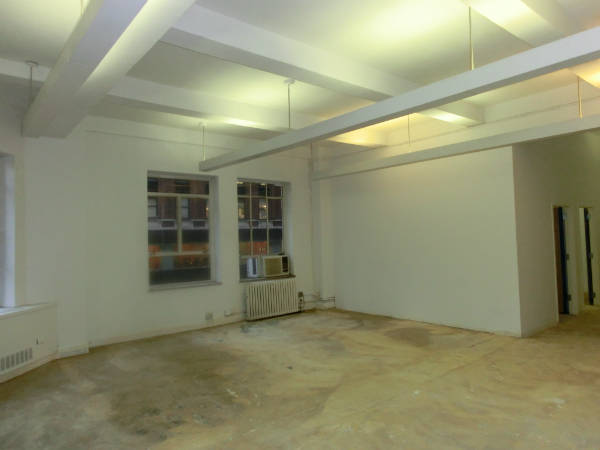 This premier office condo is located in the heart of the Grand Central area of Midtown Manhattan. Today the unit is raw awaiting your configuration - previouly before demo was done the the Condo contained the following; a reception area, four private windowed offices, one conference room, and an open work area at the core - making this a full professional office space.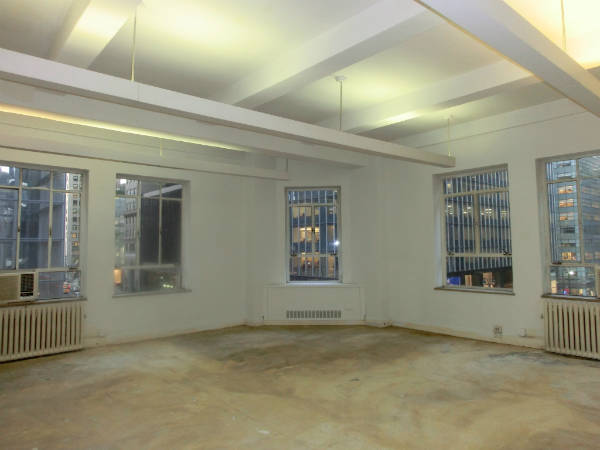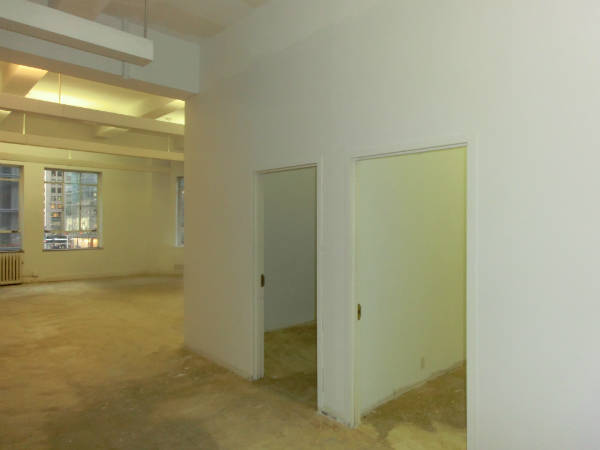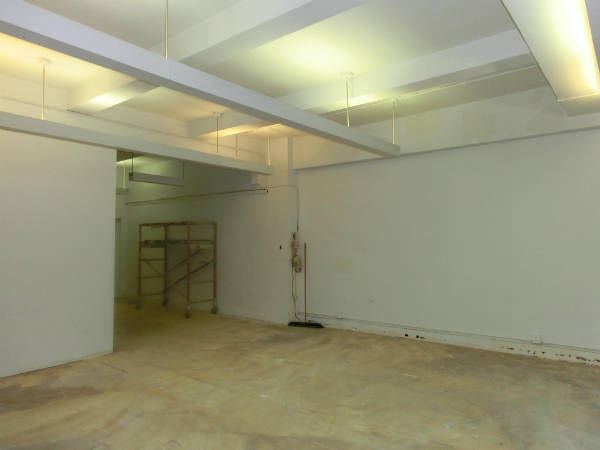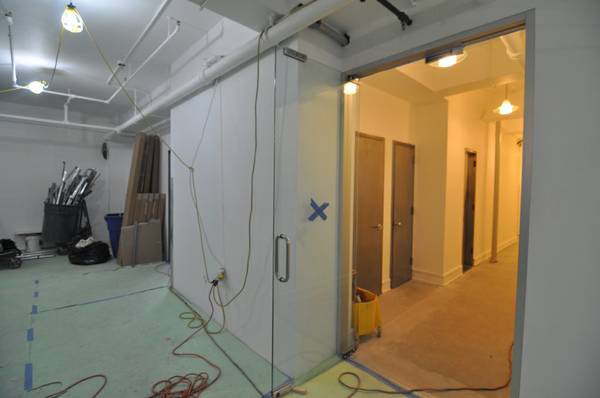 Available Sizes:
4,800 SF. (7th Floor Space)
The office tower in which this condo office stands is located on the southeast corner of East 44th Street, just steps from Grand Central Station and with convenient access to the 4, 5, 6, L, subway and Metro North lines.

A variety of medical, and office tenants currently occupy the building.
Key Features:
- Own for less than the cost of Leasing (Stablized Occupancy Costs)
- Control Your Space; able to dictate all aspects of design and function
- Never be Displaced; secured ermanent location
- Close proximity to the UN Headquarters & Grand Central Station
- Abundant Light & Views
- Ideal space for Medical Professionals, UN related organizations & Businesses
- Newly Renovate Lobby + Common Corridors & Bathroom
- Real Estate Tax Exemption (Certain non-profit and governmental organizations are exempt from paying real estate taxes when they own and occupy an office condominium. Tenants leasing office space are required to pay real estate taxes regardless of their status)
- Neighborhood tenanted by government missions, foreign consulates, and non-governmental organizations (NGOs)


Call or Click Today - Tour Tomorrow™


Request:
For More Infomation on
this Space Contact Us